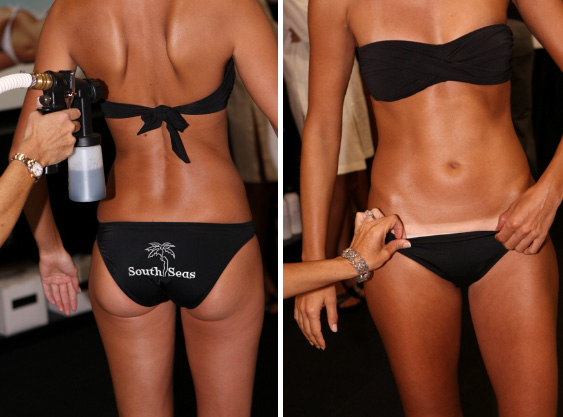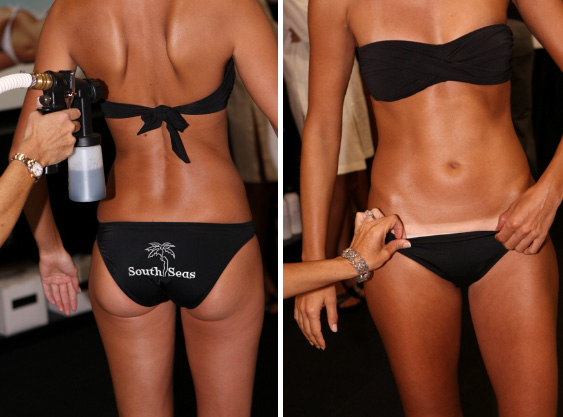 Xtreme Lashes® Eyelash Extensions, your ultimate answer for longer, thicker, more beautiful-looking eyelashes. Developed to mimic your natural eyelashes, each Xtreme Lashes Eyelash Extension is individually applied to a single eyelash, resulting in a gorgeous, natural appearance. Xtreme Lashes Eyelash Extensions are not traditional false eyelashes, eyelash flares or implants. Xtreme Lashes Eyelash Extensions are never applied directly to your skin or eyelid. With routine touchups every two to four weeks, you can have amazing eyelashes indefinitely.
$

95
Flirty
Subtle Set consisting of 35-45 lashes per eye.
$

200
Fabulous
Full Set consisting of 60-75 lashes per eye.
$

240
Foxy
Glamorous Set consisting of 80-90 lashes per eye.
$

280
Fantasy
Extreme Set consisting of 100+ lashes per eye.
30 + days
Requires consultation
South Seas® is paraben-free spray tanning made with natural & organic ingredients, and provides a universal color for all clients. South Seas® spray tans have been used on the set of ABC's Dancing With The Stars for the past seven seasons, and on over 40 Hollywood sets including Modern Family, Suburgatory, Sons of Anarchy, and True Blood. The tan is evenly applied in less than five minutes, dries instantly, is not sticky, and fades naturally.